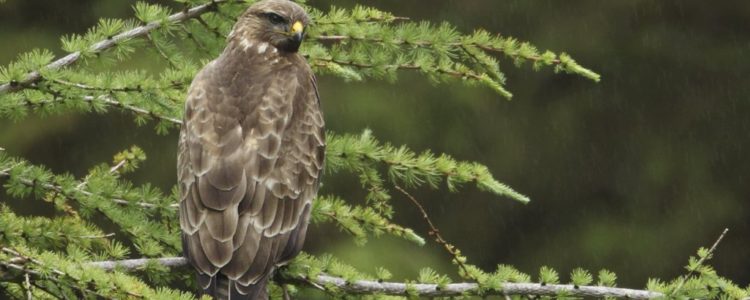 PAW Ireland

Partnership for Action Against Wildlife Crime 
(PAW Ireland) 
PAW Ireland brings together statutory agencies, non-statutory agencies and interested parties with the common goal of combating wildlife crime through publicity, education and campaigning.
PAW Ireland objectives – to; 
Raise awareness of wildlife legislation and the impacts of wildlife crime;

Provide a forum to facilitate the exchange of information & expertise on wildlife enforcement;

Help and advise on wildlife crime and regulatory issues;

Raise the profile of wildlife crime within the judiciary & statutory agencies;

Promote the use of forensic technologies to combat wildlife crime;

Make sure wildlife crime is tackled effectively
PAW Ireland Members 
PAW Ireland consists of the organisations below, that work in partnership to reduce wildlife crime by raising awareness and promoting effective enforcement.












PAW aims to raise awareness of wildlife crime, establish an Irish network of contact points to provide advice, information and expertise, and collect wildlife information. 
The group also liaises with other relevant organisations throughout Northern Ireland including the Police Service of Northern Ireland (PSNI), Northern Ireland Environment Agency, and many wildlife welfares and conservation NGOs.
Join PAW
Any organisation actively contributing to the PAW objectives can apply to become a member of PAW Ireland. To join, please email wildlifecrime.pawireland@gmail.com for a membership form.
PAW Ireland Sub Groups 
PAW Ireland consists of the main steering group where each member organisation is represented and which meets 4-6 times per year.
There are also various subgroups that report to the steering group, which examine and action various components of wildlife crime according to their various specialities and expertise.
Sub Groups
Mammal Sub Group – which deals with crimes relating to badgers, hares, bat and other mammals 
Marine Sub Group – which deals with issues relating to fish poaching and marine crimes
Poaching Sub Group – which deal with issues relating to wild mammals including deer poaching, game-bird poaching and general poaching
Environment Sub Group – which deal with issues relating damage/destruction to habitats and their inhabitants
Birds Sub Group – which deals with issues relating to bird crimes and raptor persecution 
Conference Training and Publicity Sub Group – which deals with education, outreach and raising awareness of wildlife crime & PAW
PAW International Groups 
In addition to PAW Ireland, there are UK groups that aim to develop initiatives that are specifically tailored to meet their own country issues and concerns, particularly following the devolution of certain wildlife controls.